Where inspired care creates possibilities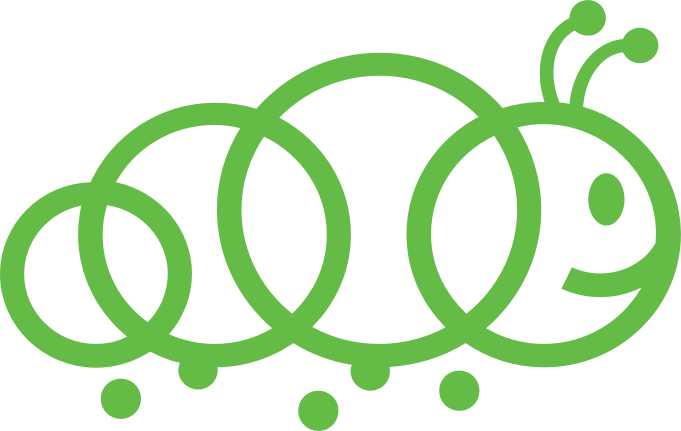 At Elizabeth Seton Children's, our mission is to give a full and happy life to children who have some of the most challenging and limiting medical conditions on earth.
With more than 30 years of success, we are a national leader in serving children and young adults with deeply complex medical conditions because we provide the entire around-the-clock continuum of medical, special educational and therapeutic services.
This means our children can do more than survive – they can experience the fullness of life and reach their greatest potential.
Do you have any questions?
Please contact us at 1 (833) 63-SETON