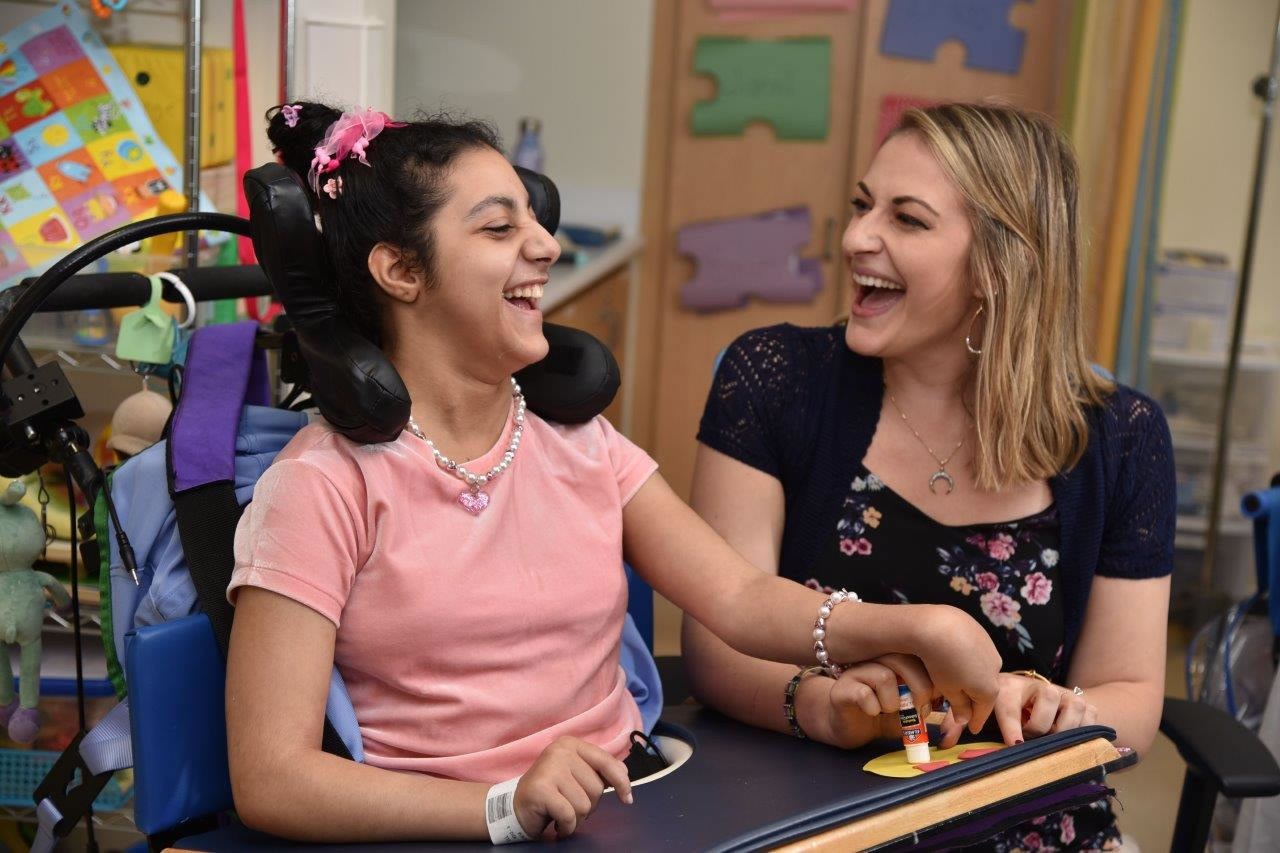 Every year is important given the work we do with our children, who inspire us with their grace, courage and spirit. Yet some years feel a little different – the ones that are really a pivot point, where it is time to reflect on all we have done and pour fresh energy into the urgent challenges ahead.
Indeed, 2018 was one of those years.
Read more in our Donor Impact Report!
Do you have any questions?
Please contact us at 1 (833) 63-SETON