"Pediatric Certification Review Course"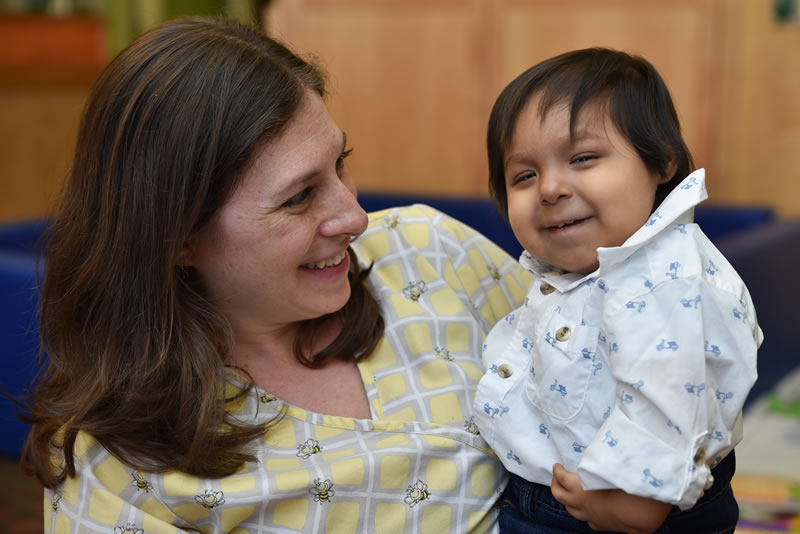 Registered nurses are invited to attend this two-day preparation course at Elizabeth Seton Children's Center. Interested RNs must have a current, valid, unrestricted RN license in the US.
RNs must also have a minimum of 1,800 hours of pediatric clinical experience within the past 24 months or a minimum of five years in pediatric nursing and 3,000 hours (with a minimum of 1,000 hours in the past 24 months).
Course Outline:
The instructor will guide the participants through the pediatric nursing certification exam review and preparation process and will provide practical tips for studying and test taking success. This course includes test taking strategies for success and a thorough pediatric nursing content review. The course is based on the book "Pediatric Nursing Certification Review" 4th Edition (2018) co-authored by Louise Jakubik, PhD, RN-BC, CSP and the exam content outlines for CPN published by the Pediatric Nursing Certification Board (PNCB) and the Pediatric Nurse Exam (RN-BC) published by the American Nurses Credentialing Center (ANCC).
Course Objectives:
Identify content for targeted pediatric nursing certification exam review and studying.
Identify resources for use in preparing for taking a pediatric nursing certification exam.
Utilize strategies to promote pediatric nursing certification exam success.
Verbalize increased confidence in ability to pass a pediatric nursing certification exam.
Recall information that will enhance individual nursing practice.
A light breakfast will be included and parking is free.
For more information, or if you have any questions, please contact Erin Facelle, Director of Education, at (914) 294-6376 or efacelle@setonchildrens.org.
Please note that this is a two-day event: September 9-10, 2019
Do you have any questions?
Please contact us at 1 (833) 63-SETON
Do you have any questions?
Please contact us at 1 (833) 63-SETON